High School Volunteers Needed! Join us in the gym at 8 a.m. on Saturday, October 29, for the Great Give Back (formerly known as Day of Action)! Sponsored by the Nicholas D. Sergi Foundation, the Great Give Back is a day of volunteering and giving back to our community. We'll be doing projects for local businesses and our neighbors all over town. Sign up in the main office or at
https://forms.gle/eVrExLaDtcgjQBZRA
.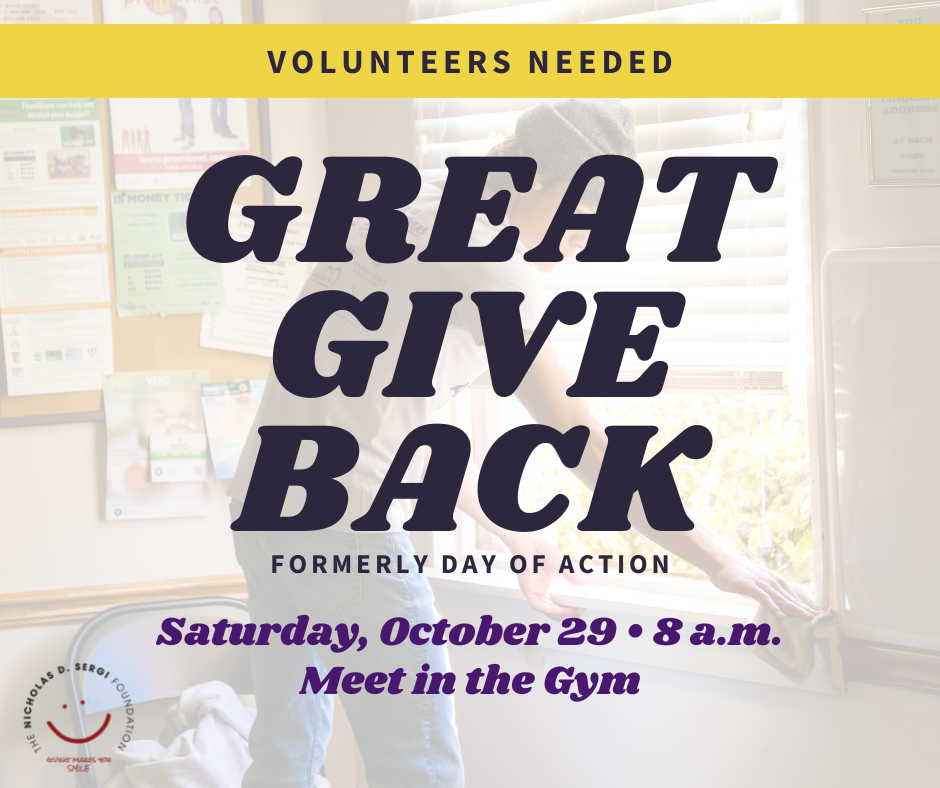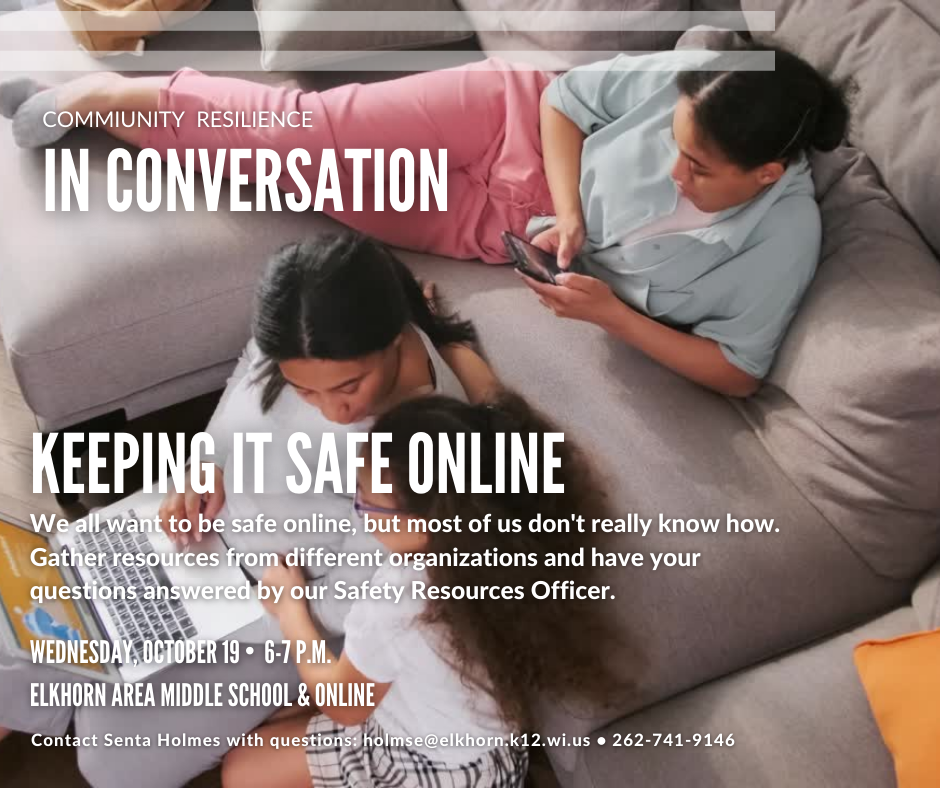 Autism Parent & Caregiver Support Group next meeting: Thursday, October 13 at 6 p.m. in the Friends Room at Matheson Memorial Library. All are invited for discussion and support. Contact
jackiamber47@gmail.com
with questions.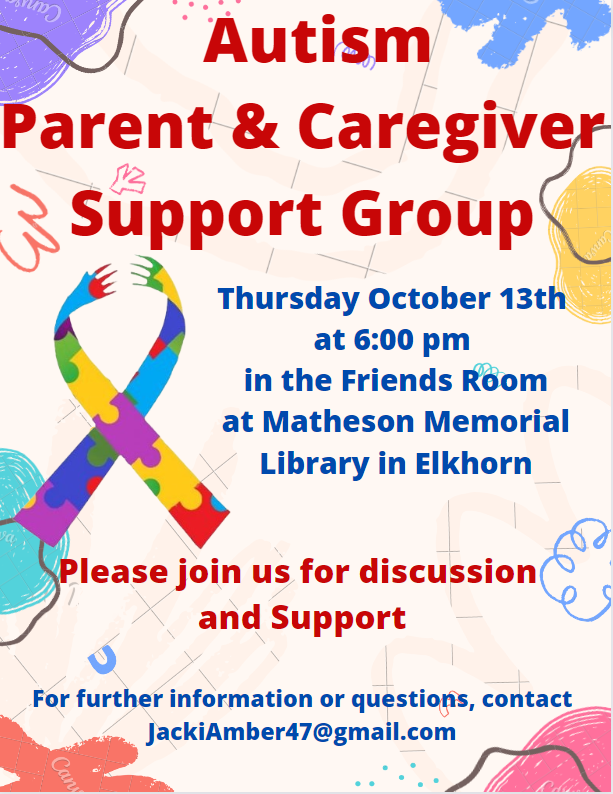 The Elkhorn YouthBuild house is officially on the market! YouthBuild students worked tirelessly on this project for nearly two years. Thank you to all of our local business partners who shared their time and expertise with our students. Check out the full listing online at tinyurl.com/eyb-house-for-sale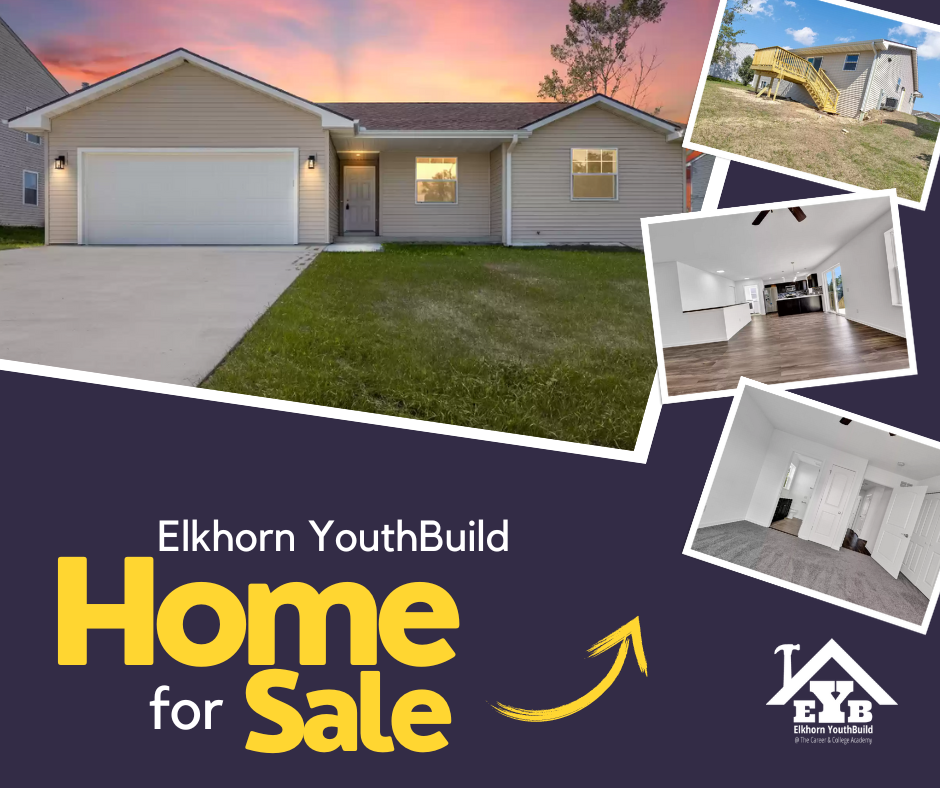 Have you signed your team up yet? Adult volleyball (high schoolers welcome too) starts in October! Sign up at easdcommunity.recdesk.com.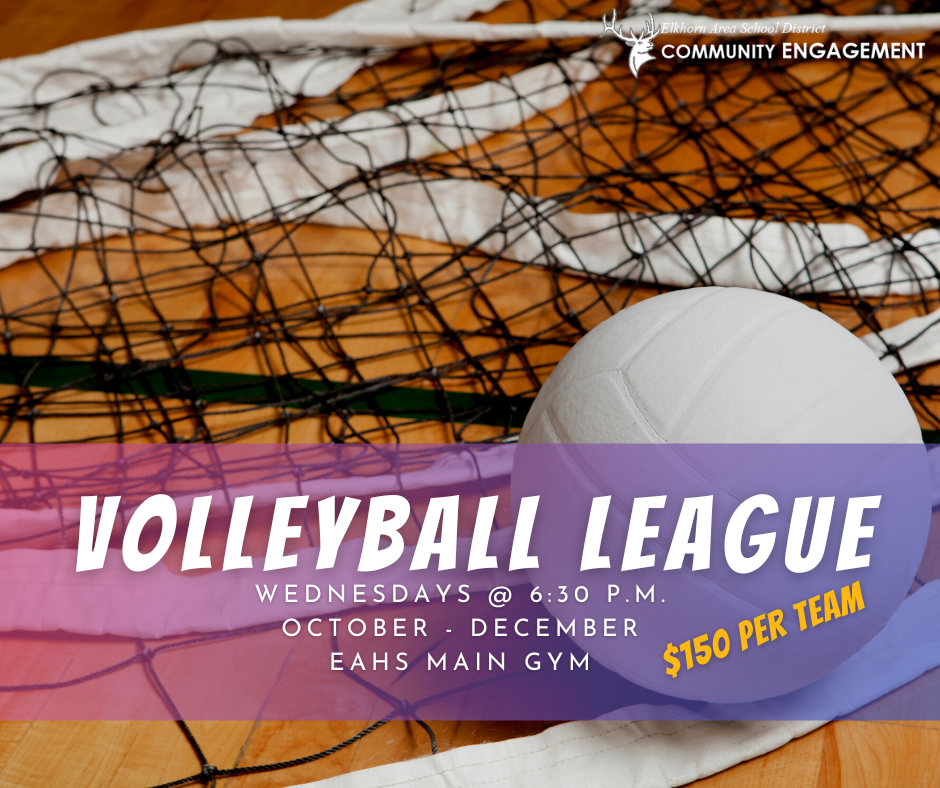 Hope Squad's "Hope Game" is this Friday's Varsity Football Game vs. Badger. During halftime they will be hosting a Miracle Minute to raise funds to help pay for Suicide Prevention Training and resources for both the High School and Middle Schools. #goelks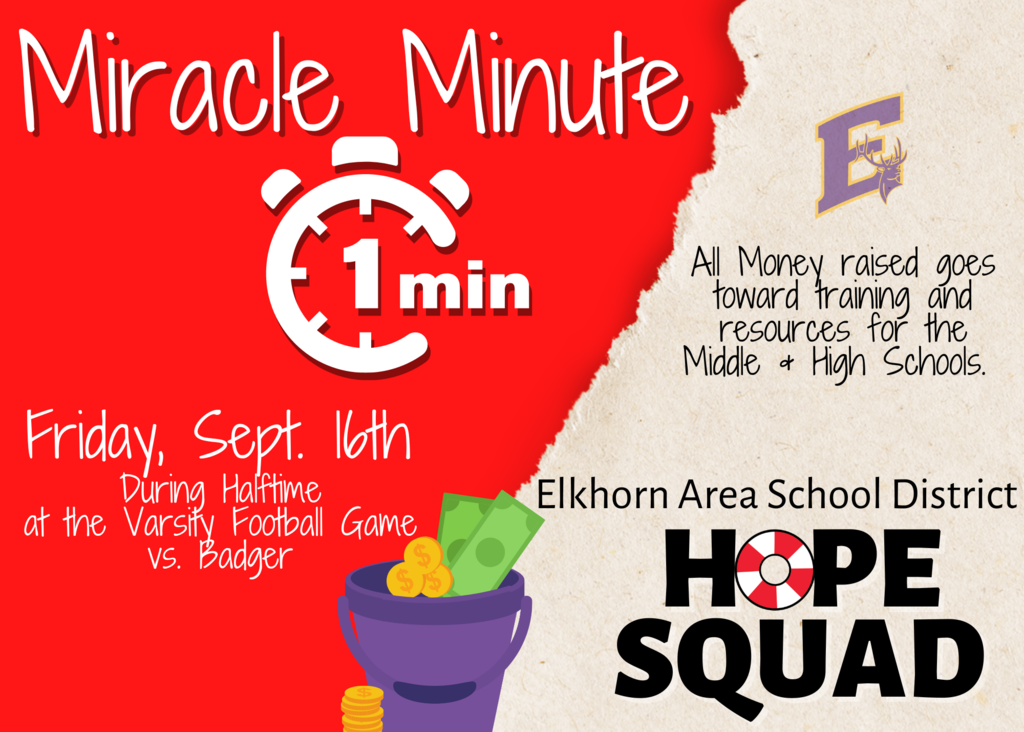 Save the Date! The Mini Maker Faire is back! February 18, 2023 Interested in becoming a Maker? Or looking for more information? Visit tinyurl.com/mrkxjn6y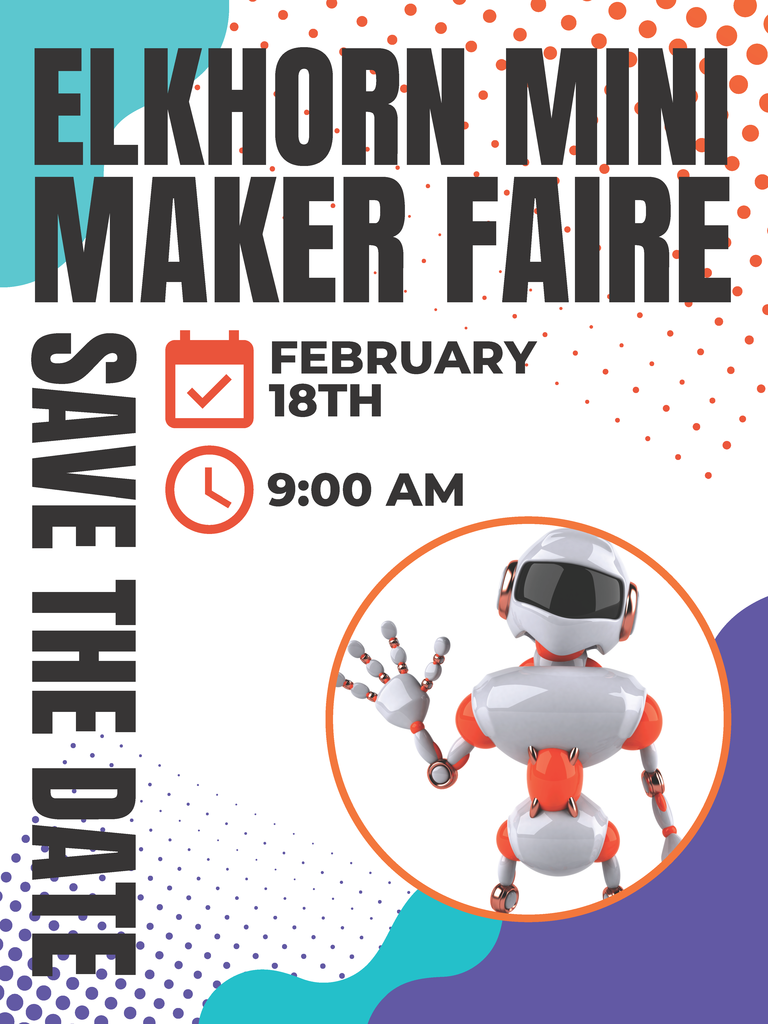 Join us on Tuesday, July 26 from 3 - 7 p.m. at the Career and College Academy at Gateway for an Open House! The Career and College Academy at Gateway is an early college and career charter high school in Walworth County that emphasizes aligning ALL classes to a student's future goals—FREE OF CHARGE. • Emphasis on learning, not time in class. • Student and family-focused personalized learning plans. • Learning environment that reduces stress and increases belonging. • Small school creating big results with students and families as our #1 priority!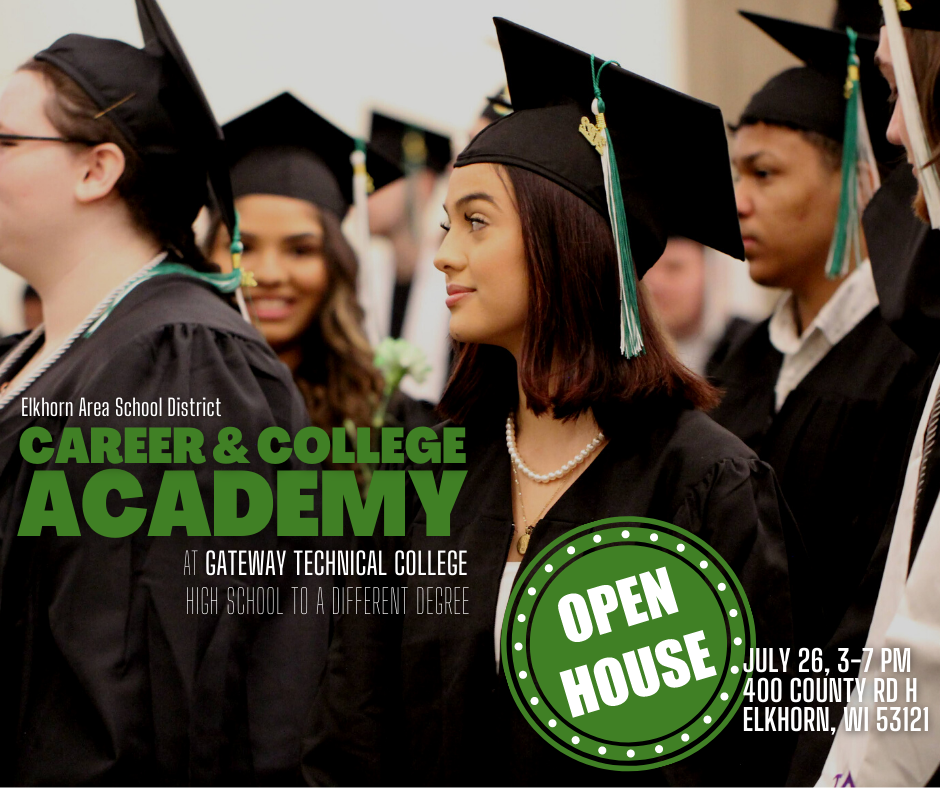 Alternative Open Enrollment for the 2022-23 school year is now open! Visit
https://tinyurl.com/EASD-OE-22
to complete and submit your application. Next, visit the EASD website to complete a New Student Enrollment application for your students. We can't wait for you to join us!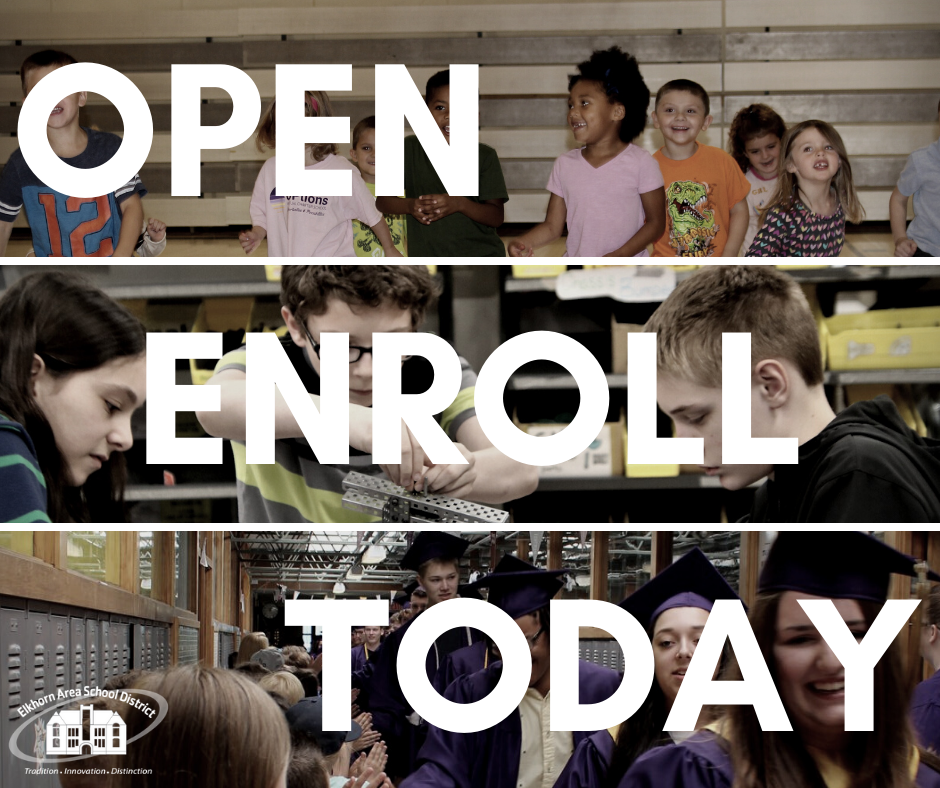 Need a sports physical? No sweat. Wednesday, July 27 | Noon-5 pm Mercyhealth–Elkhorn 839 N. Wisconsin St. Elkhorn, WI Please call (262) 245-0535 or toll-free (877) 893-5503 to schedule your appointment. Physicals include a doctor's exam and a sports medicine screening by an athletic trainer. They do not include blood tests or immunizations. One physical per appointment available for students up to age 18. Please complete the health history portion of the child's physical form before the appointment. Cost: $40 Physicals are not billable to insurance. Cash, check or credit card payment is due at appointment. Child must be accompanied by a parent or guardian. Wear shorts, t-shirt and your glasses or contacts.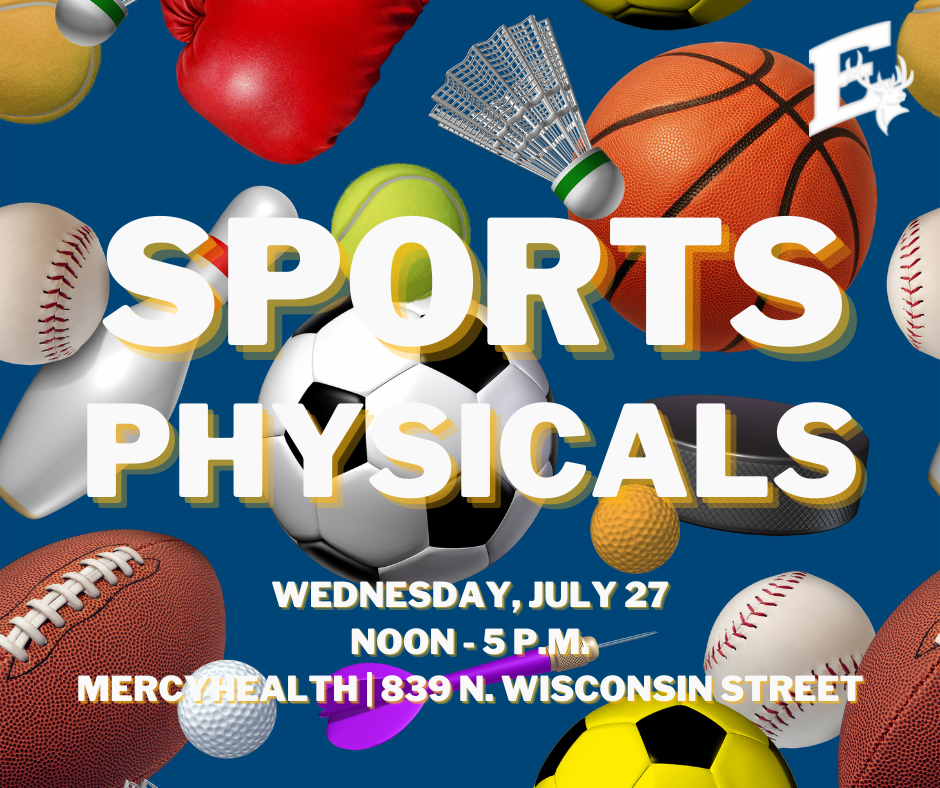 Congratulations to EAHS Automotive and Technology Education teacher Austin Thorson for being named one of 50 finalists for the 2022 Harbor Freight Tools for Schools Prize for Teaching Excellence. The award honors excellent teaching in skilled trades education in U.S. public high schools. Austin is now in the running for one of 20 prizes totaling $1.25 million, which will be awarded in October. #1herd @hftforschools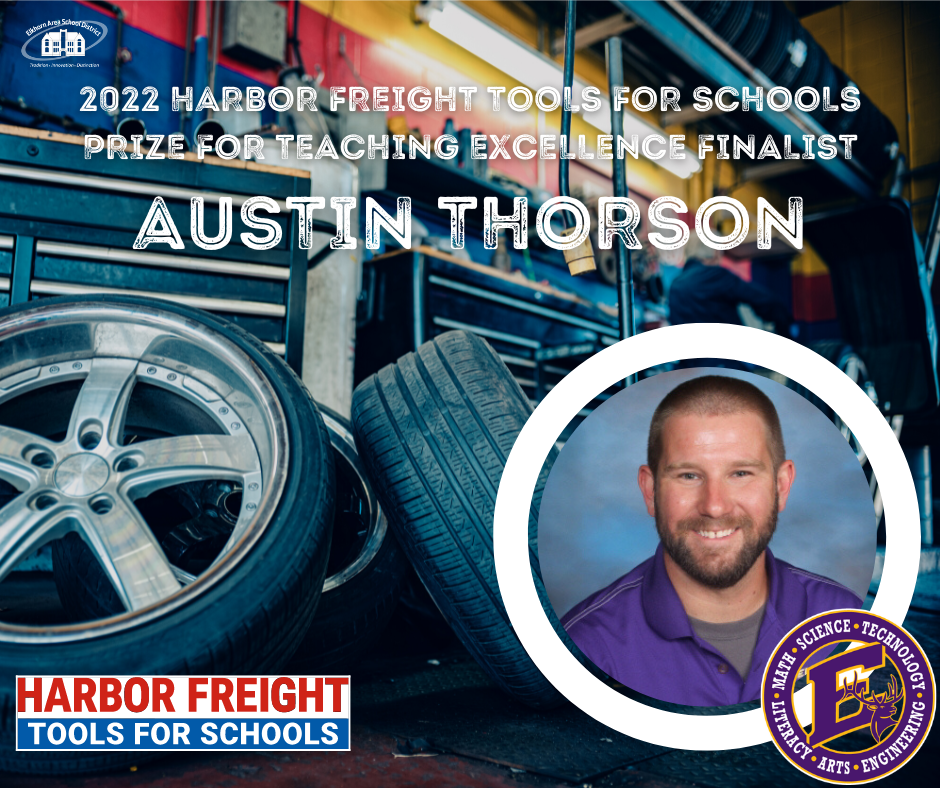 The Elkhorn YouthBuild students are placing the finishing touches on the YouthBuild home in Whitewater. The next couple of weeks will see concrete driveway and sidewalks, finished yard grade, and the planning for a deck and landscaping. A lot of learning happening that is all experiential!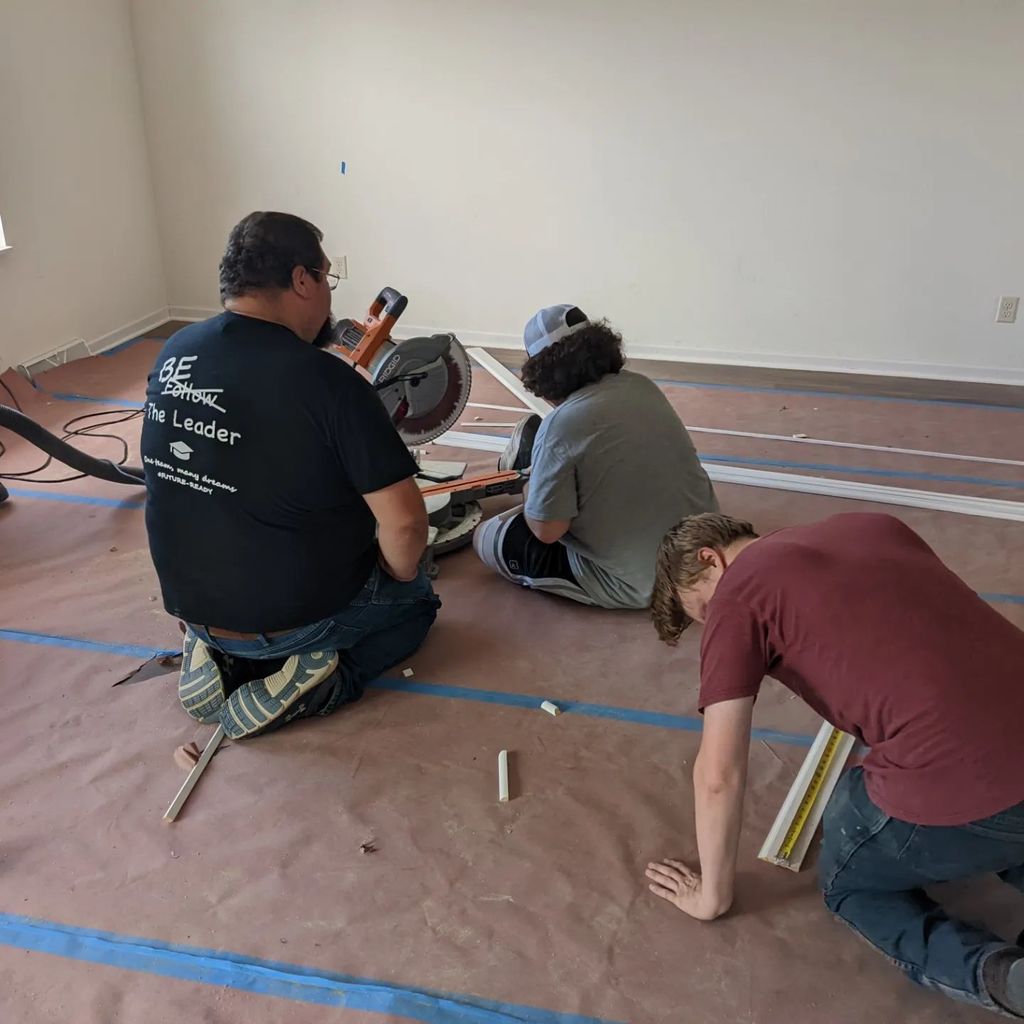 Congratulations to Dominick! You are Welding at an advanced level and on track to finish your 43 credit Welding diploma at Gateway! You are also using these skills at Prop Shaft—showing us all that you are succeeding and working your future plan! We are proud of how you are Future-Ready!!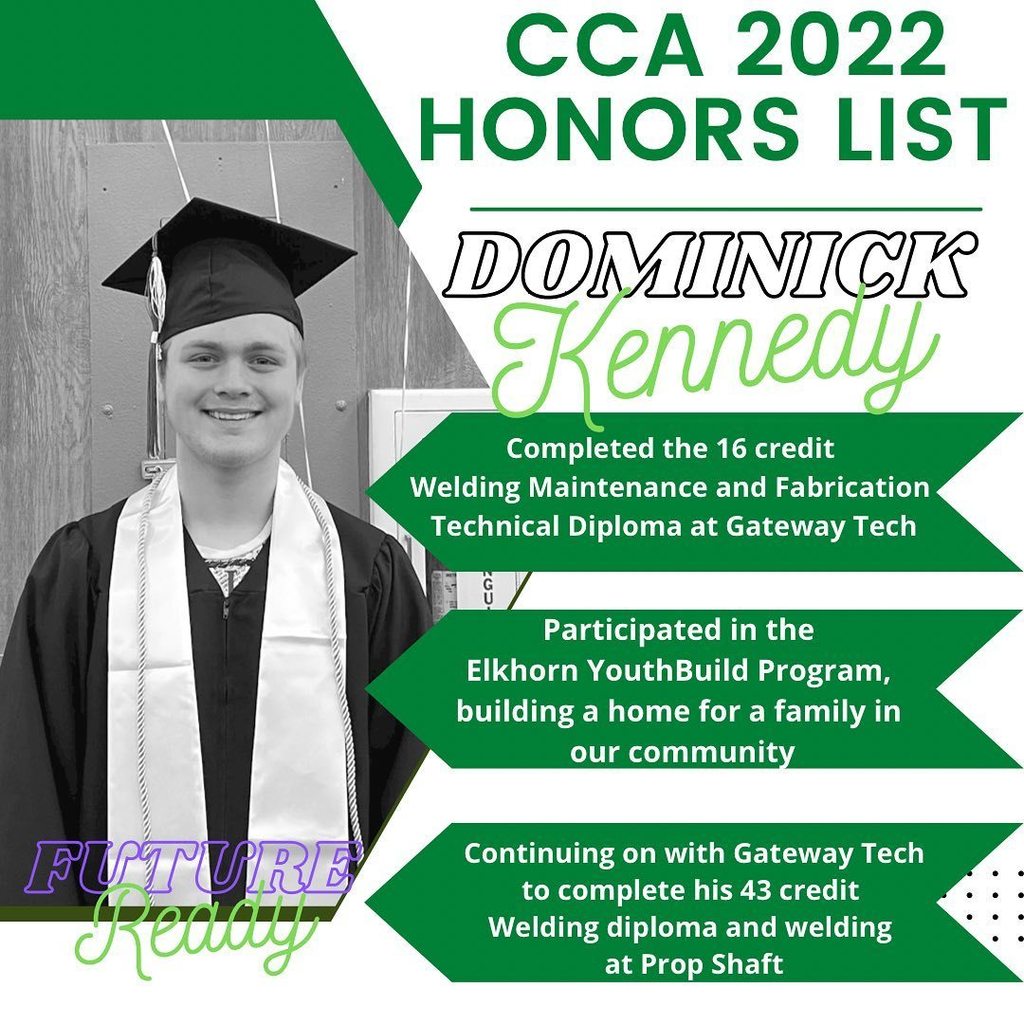 During the month of June, the @careerandcollegeacademy celebrates and recognizes Pride to commemorate the Stonewall protests, recognize the global impact that the LGBTQ+ community has had, and has on our educational community. The LGBTQ+ community is made of many races, ethnicities, abilities, faiths and beliefs. Intersectionality should remain at the forefront of the conversations that we have around and beyond Pride Month. ❤️🌈☮️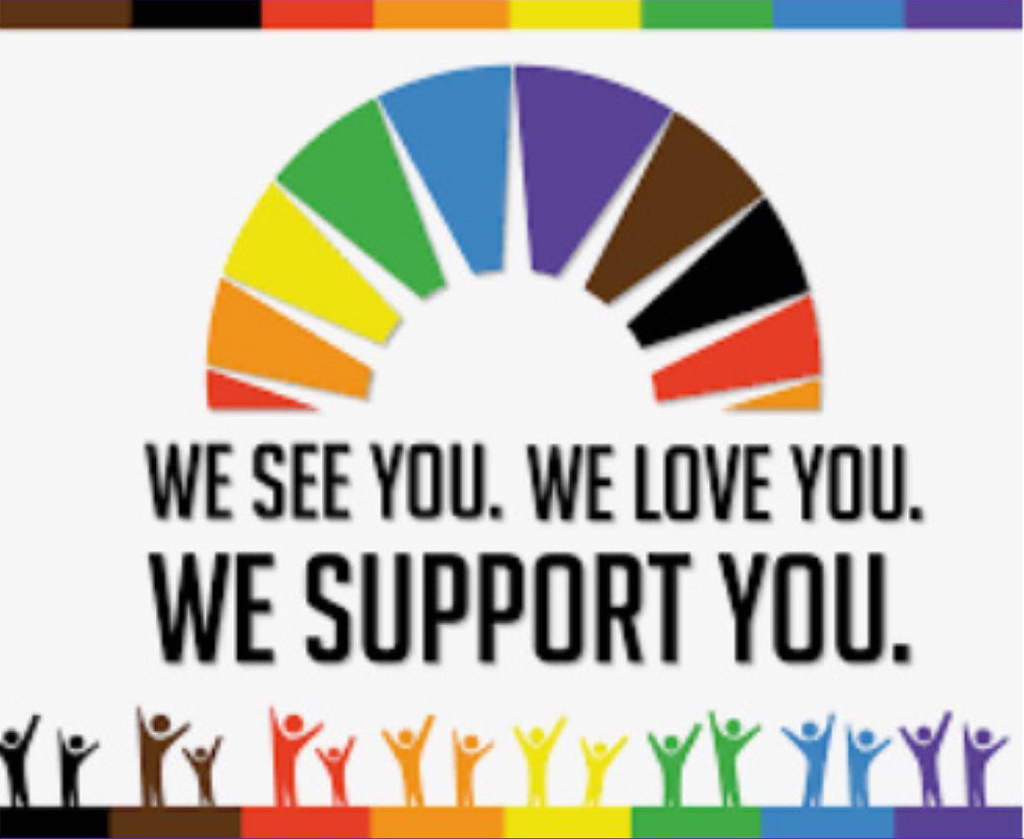 Join our team! The Elkhorn Area School District is currently seeking an Administrative Assistant in the Student Services Department at the High School. This is a full time, year round position. Apply online at
https://bit.ly/3GN6PPp