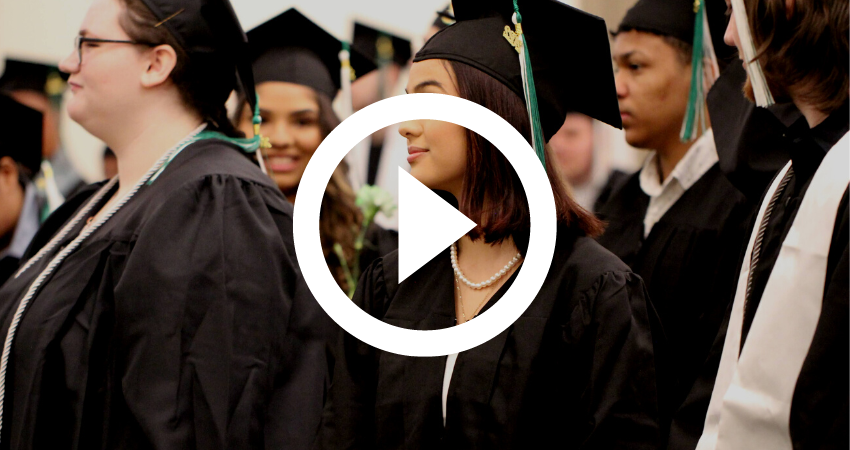 The Career and College Academy is Walworth County's first career and college preparatory academy that sits on the Gateway Technical College campus. The CCA designs student learning...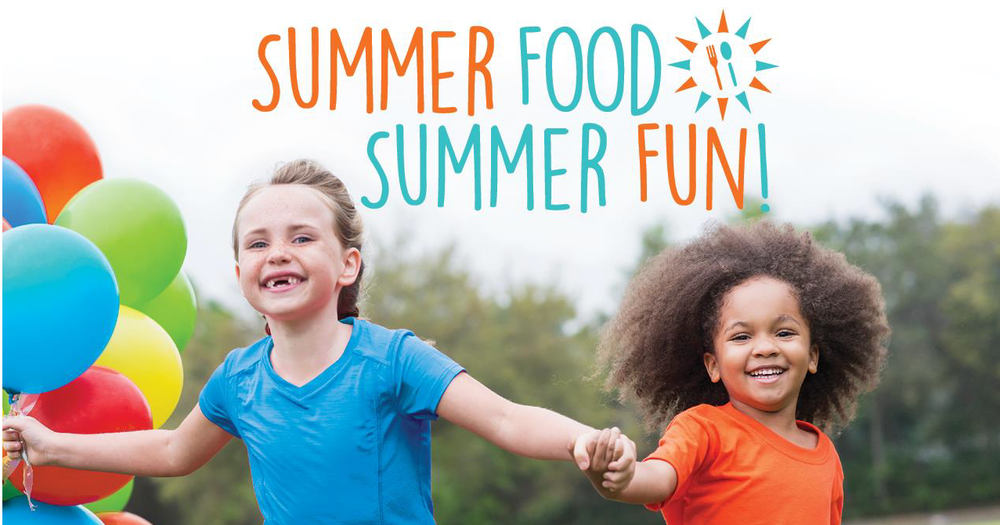 The Summer Food, Summer Fun program returns to Elkhorn Area Middle School during Summer Academy, June 20 - July 1 and July 11 - 22. Lunch will be served between 11:45 a.m. and 12:4...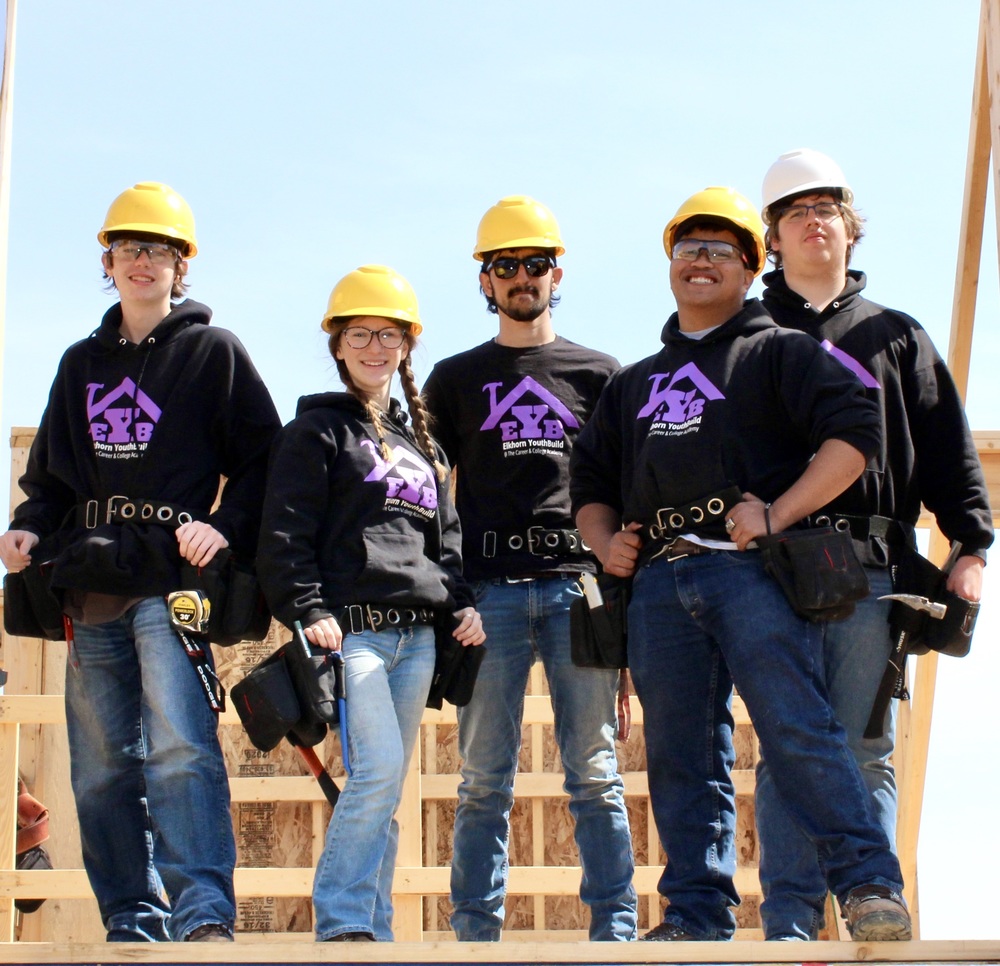 In 2020 the Walworth County Educational Consortium Alternative High School officially became the Career and College Academy at Gateway (CCA), the only early-college high school in ...